Thank You to the voters of San Luis Obispo County!
I look forward to serving as your District Attorney.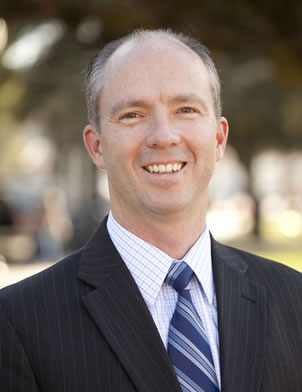 As your District Attorney, I will ensure that our beautiful County remains one of the greatest places in America to live, work, and raise a family. I want our children to be safe while they play outside, our businesses to prosper free of vandalism and theft, and our residents to experience the beauty of our region without worry about crime.
I have dedicated my life to serving both country and community, and now as a Candidate for San Luis Obispo County District Attorney, I want to further my commitment to the safety of our region.
As a Veteran of the United States Army and a Major in the California Army National Guard, I have spent time pursuing justice both at home and overseas. As your Deputy District Attorney, I have worked tirelessly to prosecute those in our society that commit crimes of sexual assault, domestic violence, homicide, child abuse, and distribution of drugs, as well as many other types of crimes.
I am proud of the work I have done both in the courtroom and for our community. It was an honor to play an integral role in the planning and recent opening of our Veterans Treatment Court. This specialty Court provides an opportunity for rehabilitation to those veterans who have experienced traumatic stress, brain injury, exhibit combat related mental illness and who have now committed crimes as a result of the injuries sustained during their service.
With your support and as the next District Attorney for San Luis Obispo County, I will remain dedicated to the safety of our residents and the future of the Central Coast. Thank you for taking the time to visit my website, and please contact me at any time if you have questions.

Dan Dow
Latest News
It is official! With your help we have accomplished our goal and won the election for San Luis Obispo County District Attorney with a significant margin. This was no easy task, but in the end it was clear that our message, our coalition, and our commitment to stay positive and focus on the issues were the keys to victory.